Solutions
Video Surveillance
---
Surveillance is the monitoring of behavior, activities, or other changing information for the purpose of influencing, managing, directing, or protecting people or properties.

We offer state-of-the-art digital security products based on the technologies and know-how accumulated over many years in the field of security.
The various elements of the Surveillance system need to be interconnected, often over long distances, and managed by a central processing system that analyzes image data, detects intrusion alerts, and manages storage to digital video storage arrays.

We can supply electronic components, which are used in these surveillance applications like video/audio processing main chip, HD, infrared security cameras and digital storage drives, etc.
Video Surveillance
Products Application
---
Our product portfolio including but not limited to the following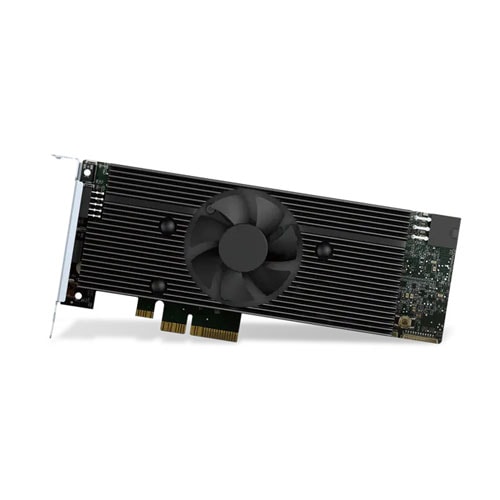 A.I. Accelerating Card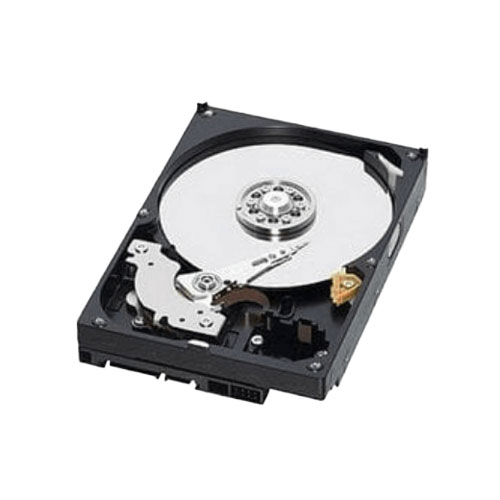 HDD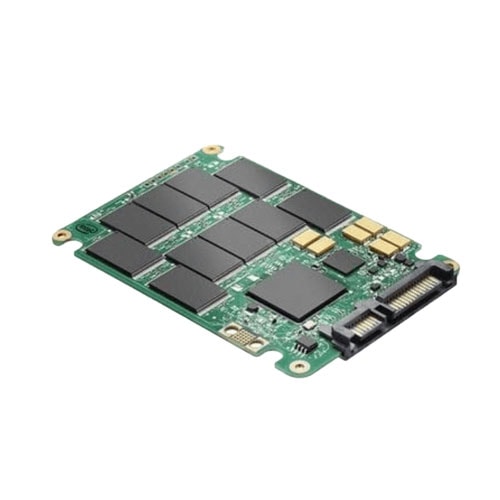 SSD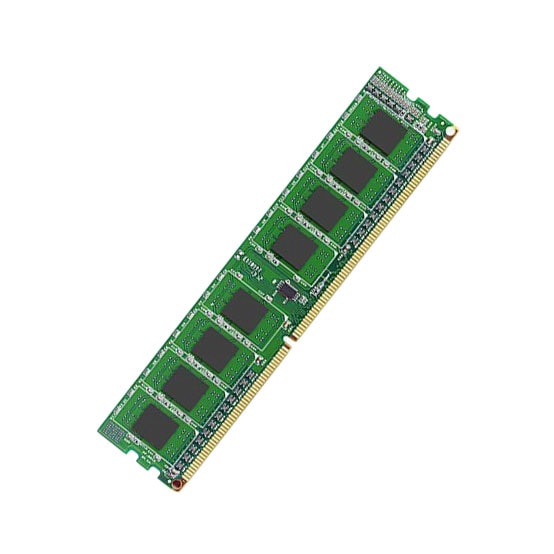 DIMM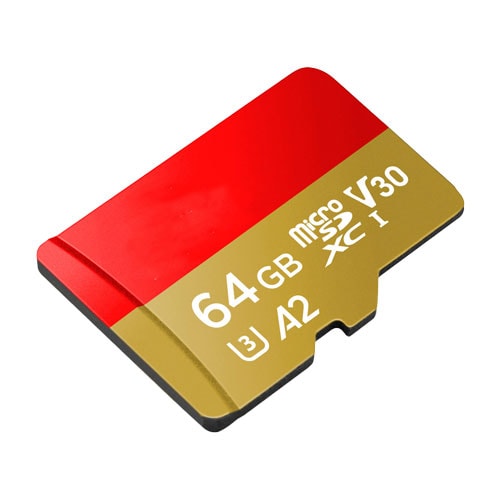 SD cards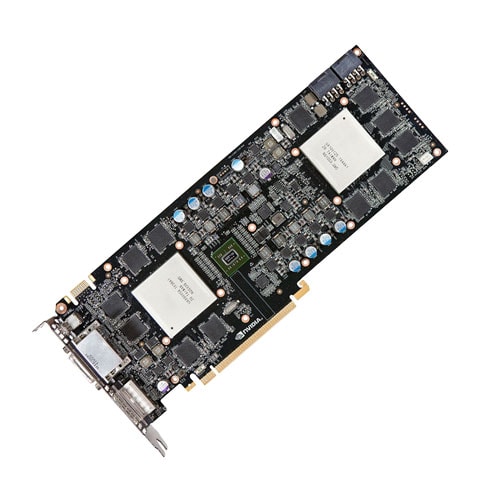 GPU cards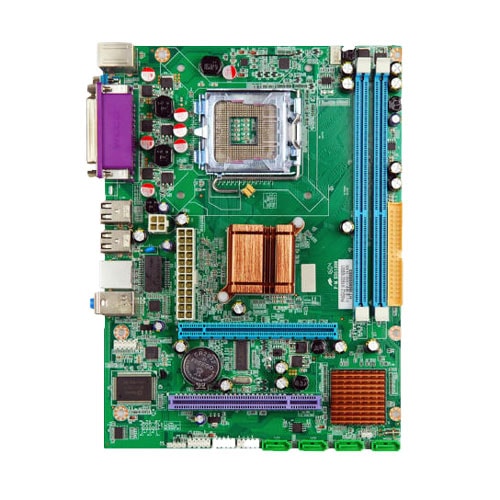 Motherboard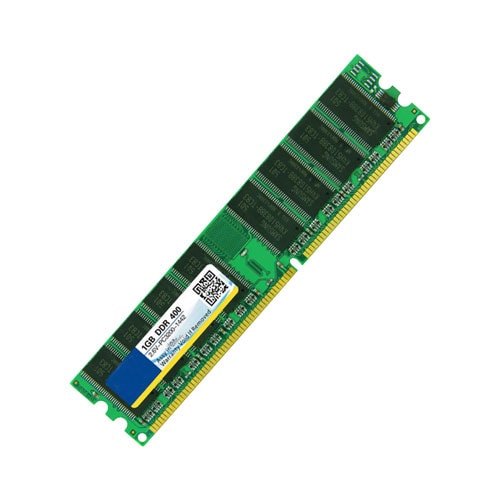 DDR