A mobile device is a computing device small enough to hold and operate in the hand.
"Mobile device" is a general term for any handheld computer or smartphone. The term is interchangeable with "handheld, "handheld device and "handheld computer". Tablets, e-readers, smartphones, PDAs and portable music players with smart capabilities are all mobile devices.

We can supply electronic components, which are used in these mobile devices' application, like MID main chip, memory products, passive components, MEMS sensor and power management chip, etc.
Mobile Devices
Products Application
---
Our product portfolio including but not limited to the following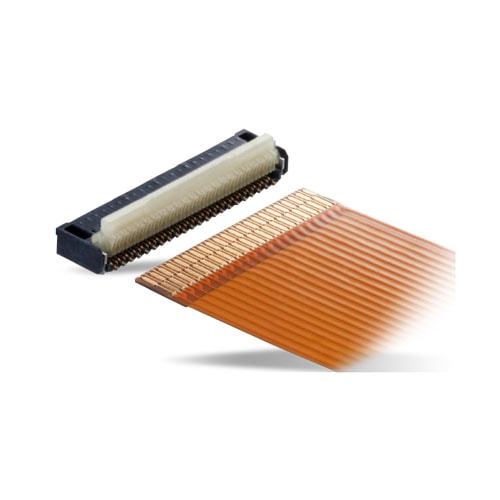 FPC connectors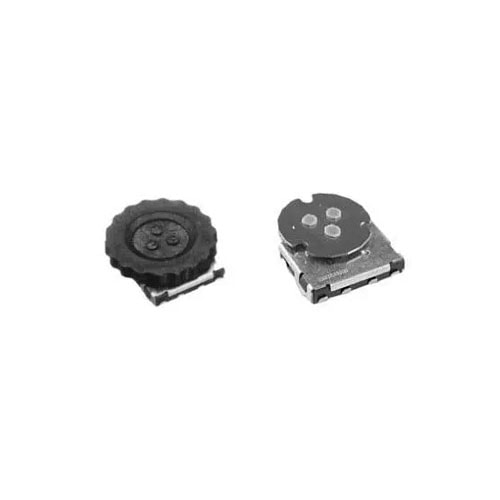 Dome & mechanical Switch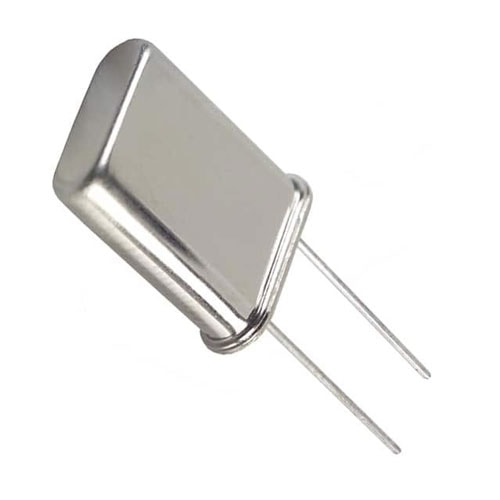 Crystal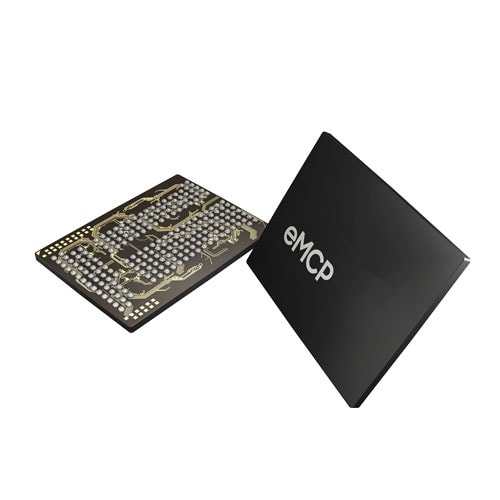 MCP / eMCP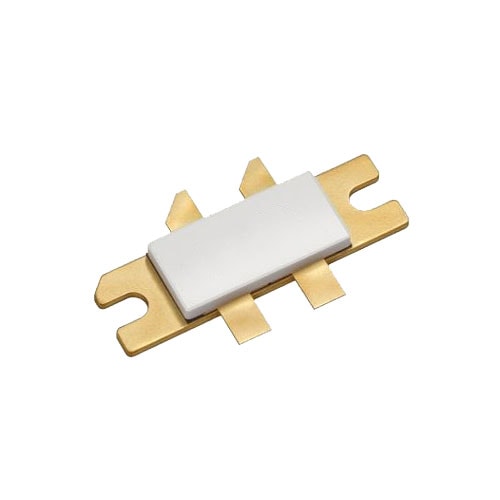 RF devices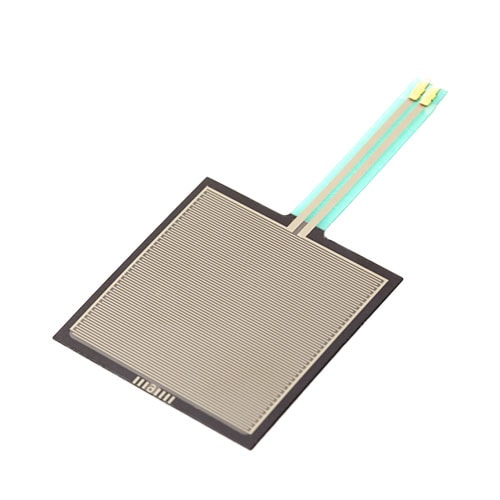 Pressure / Force sensor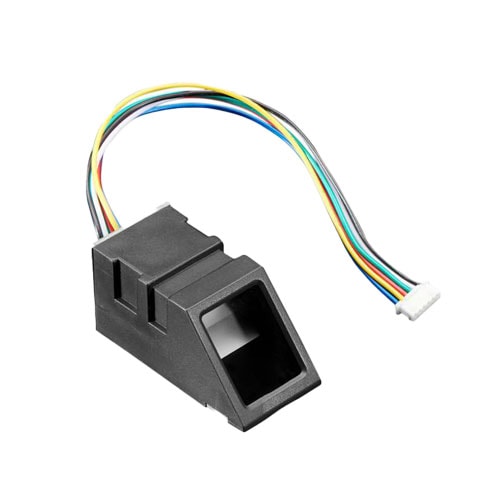 Fingerprint sensor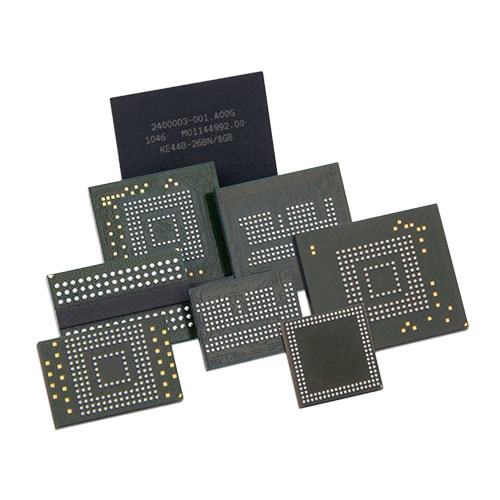 Flash / eMMC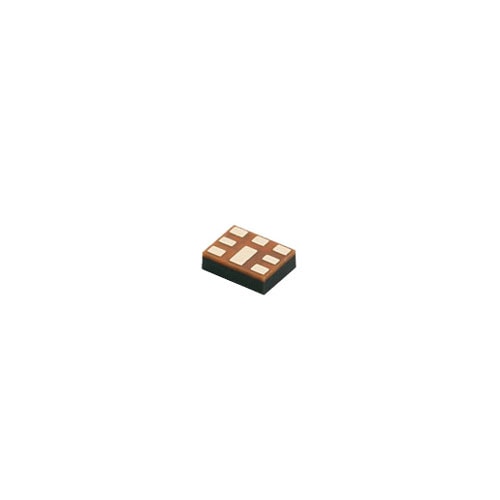 G-sensor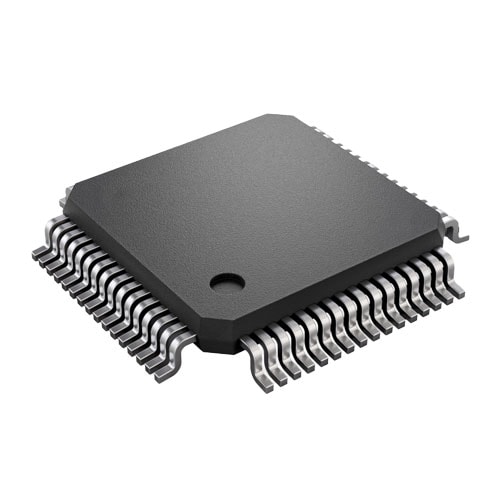 Amplifier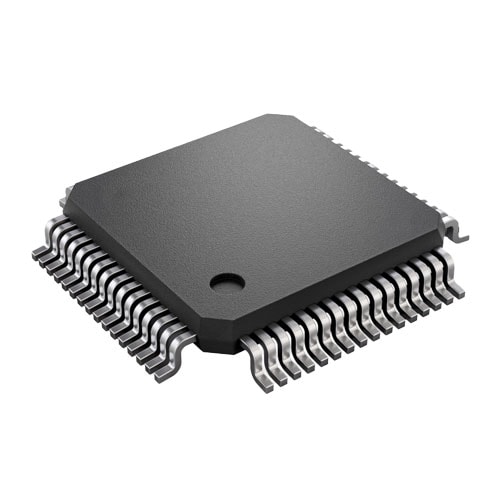 Power IC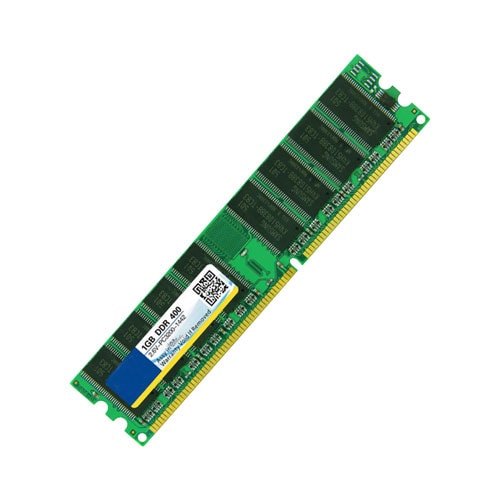 DDR