Solutions
Automotive
---
Automotive market has huge potential from gasoline fuel to electric car transition, we can provide GPU acceleration chip, A.I. acceleration card, and electronic components (MLCC, SiC/Gan FET, etc) used in Electric car, ADAS/LIDAR system, charging station.
Many valuable vendors provide components and modules in
Inverters, DC-DC converters, On-board charger (OBC), electric compressor, PTC Heater, Battery Management System (BMS), Electric power steering (EPS), Body Control Module (BCM), Car door and mirror control module, Head Up Display (HUD), TFT dashboard and Central Information Display (CID), infotainment, Advanced driver-assistance systems (ADAS), Vehicle-to-everything (V2X), LED lighting module, Heat Ventilation and Air conditioning (HVAC), and eCall.
These are using in the electric car subsystem includes: driving, heat management, inside car connectivity, seat comfort, Intelligent entrance, car body.
Automotive
Products Application
---
Our product portfolio including but not limited to the following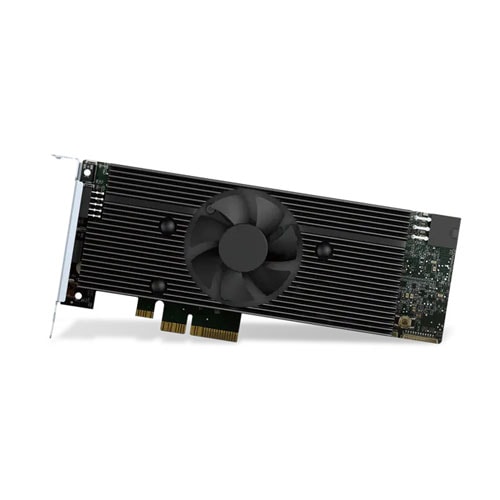 A.I. Accelerating Card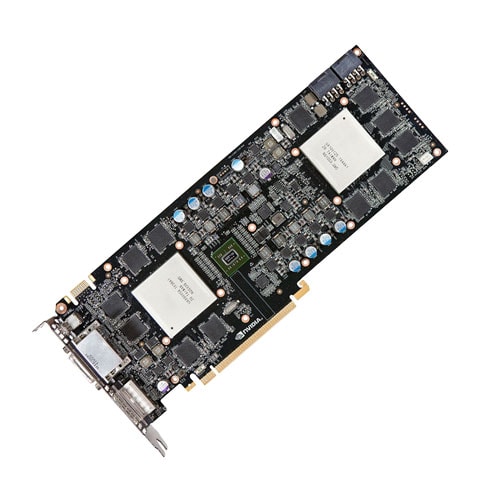 GPU cards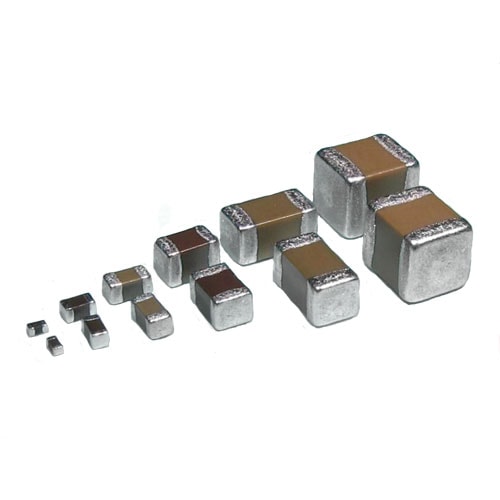 MLCC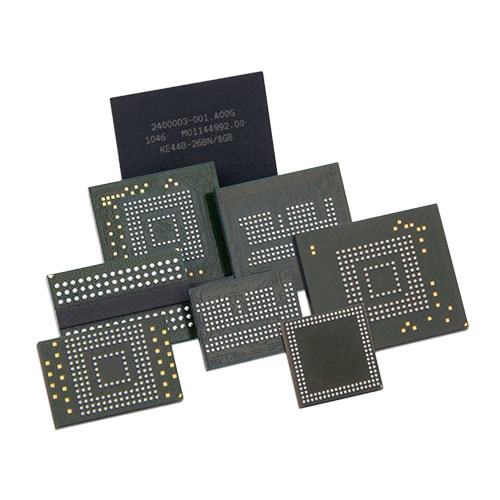 Flash / eMMC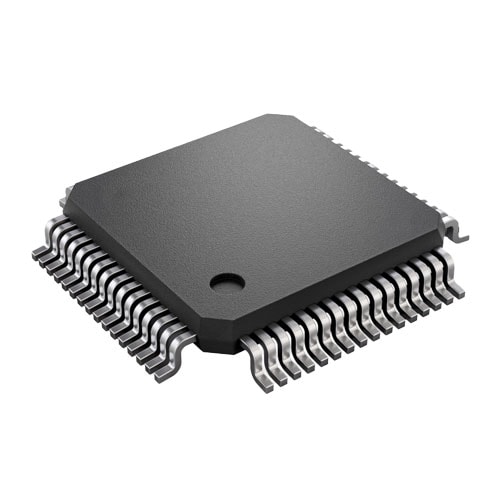 Power IC