Main Products we offer
Products
---
Our product portfolio including but not limited to the following
Main Products we offer
Passive Components
---
Two-terminal components such as resistors, capacitors, inductors, and transformers.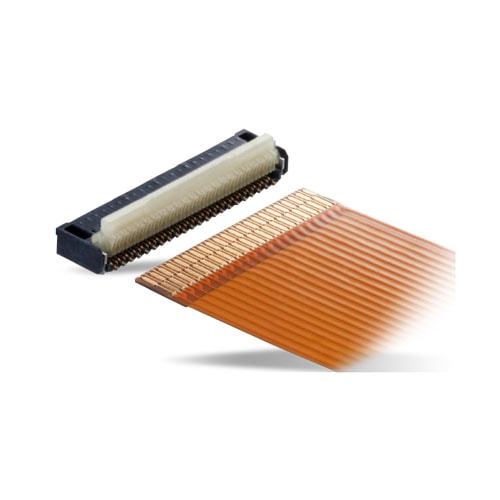 FPC connectors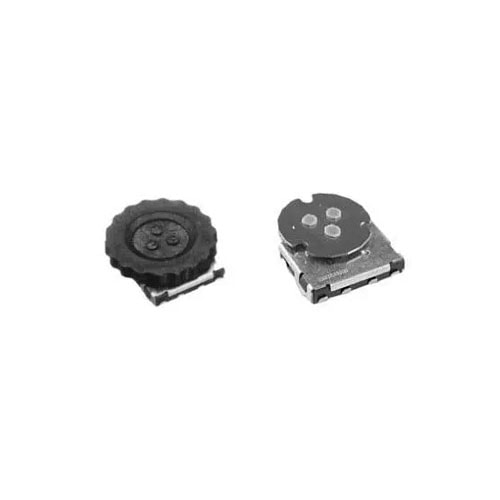 Dome & mechanical Switch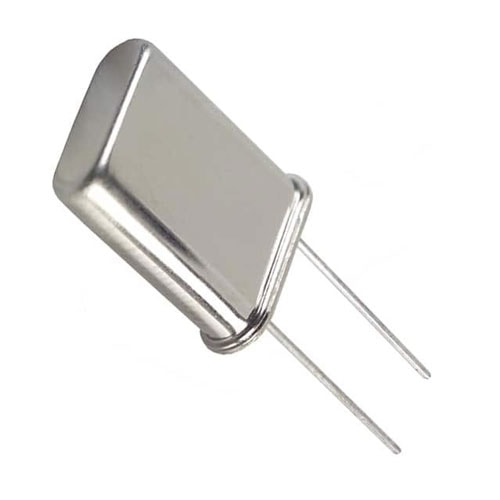 Crystal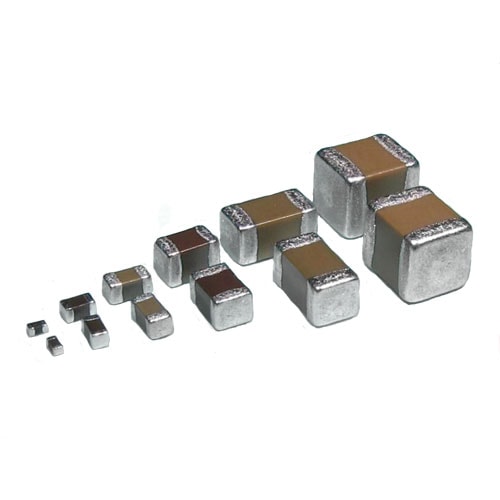 MLCC
Main Products we offer
Peripheral & Motherboard
---
Peripheral refers to all hardware components that are attached to a computer.
The main printed circuit board (PCB) in general-purpose computers and other expandable systems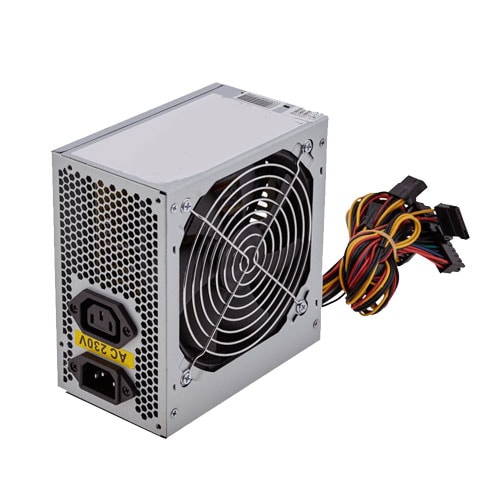 Power Supply Module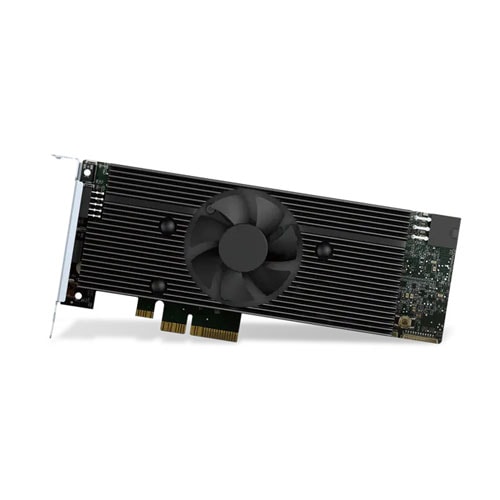 A.I. Accelerating Card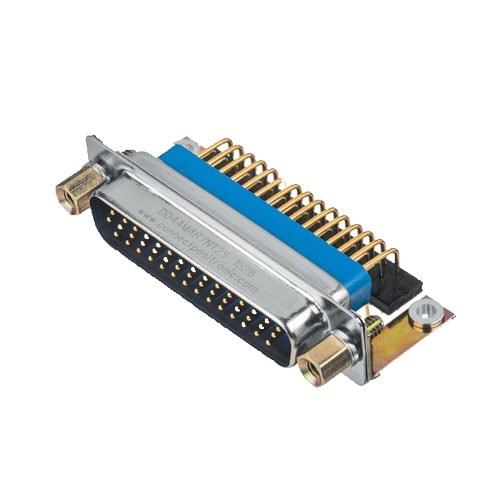 Connectors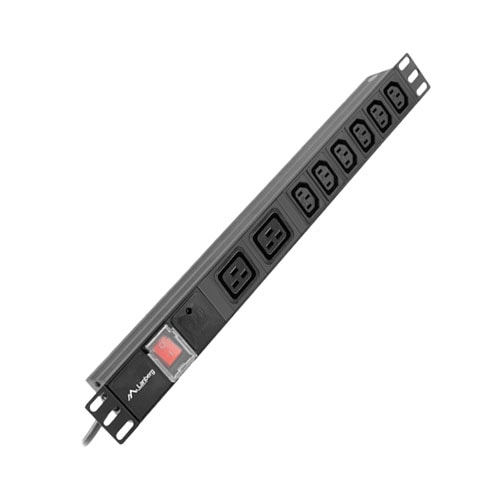 Power Distribution Unit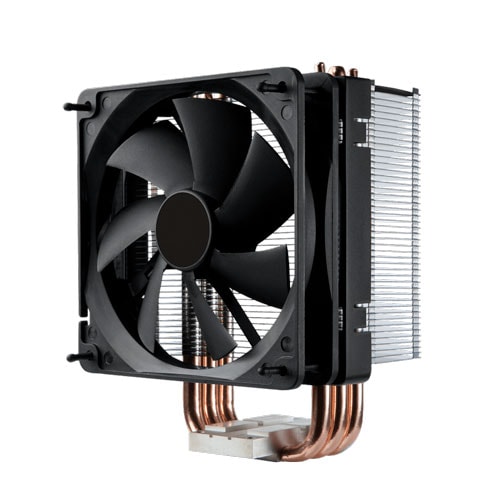 Cooling system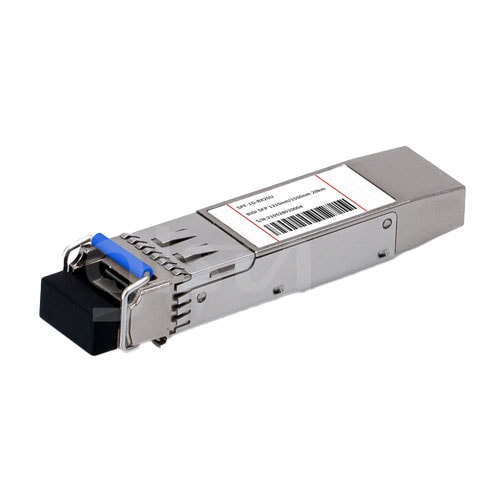 SPF Transceivers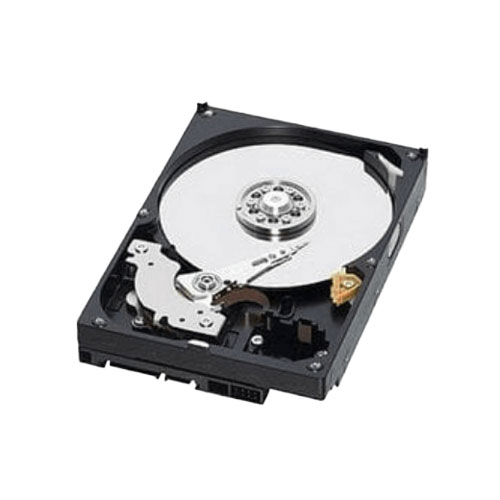 HDD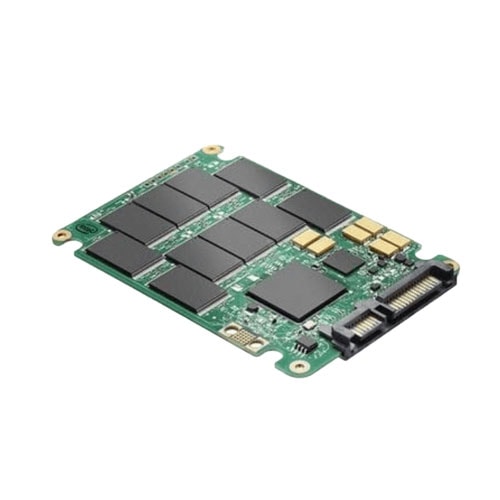 SSD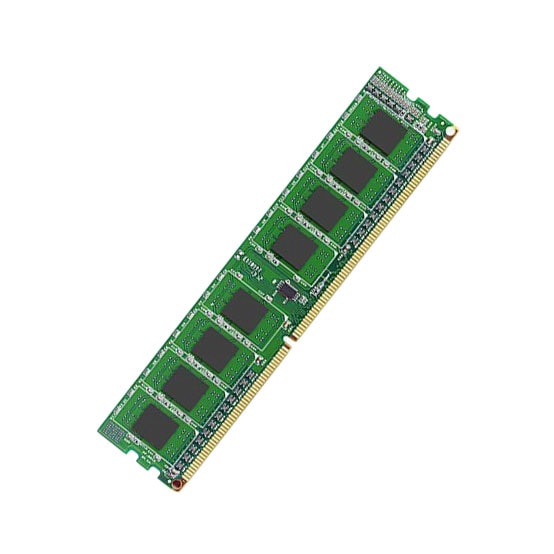 DIMM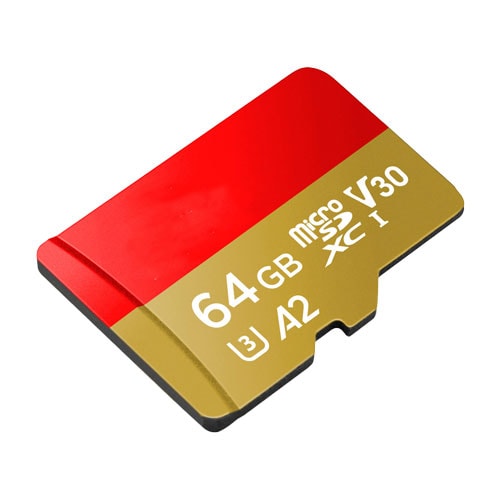 SD cards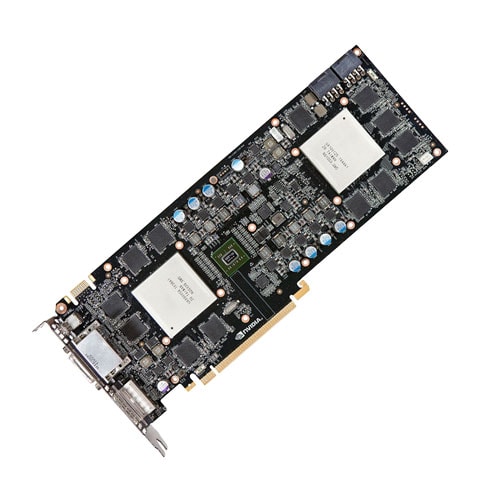 GPU cards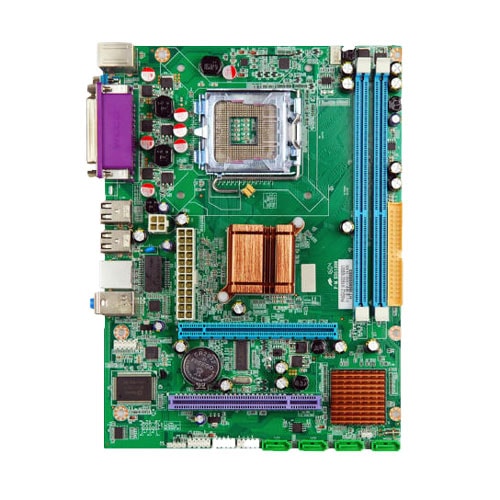 Motherboard
Main Products we offer
Integrated Circuit (IC)
---
Semiconductor wafer with thousands components (e.g. resistors, capacitors, diodes and transistors) are fabricated.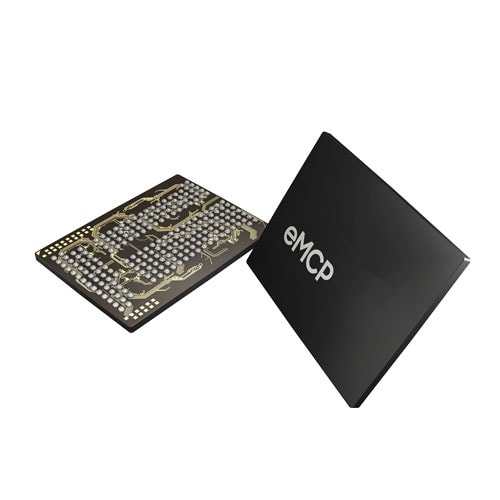 MCP / eMCP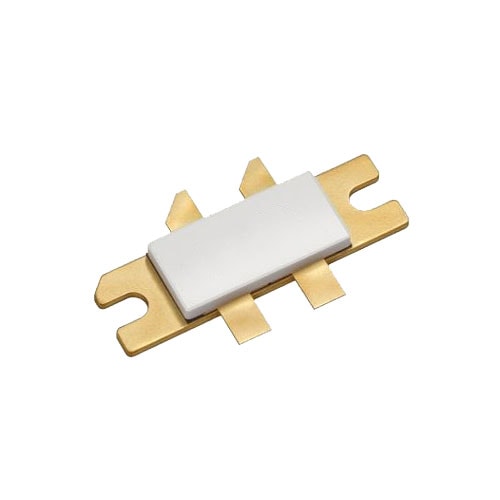 RF devices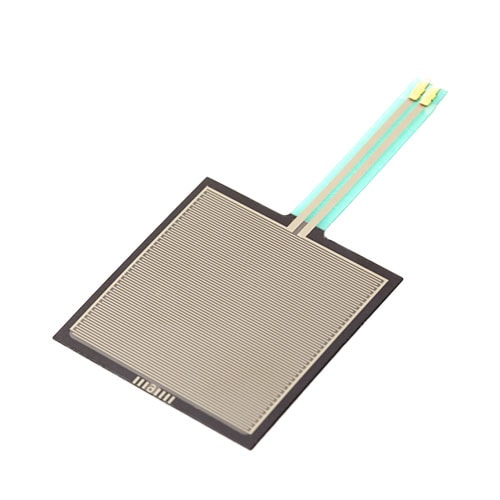 Pressure / Force sensor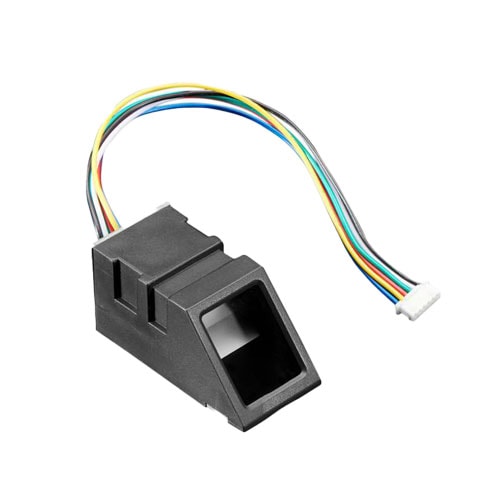 Fingerprint sensor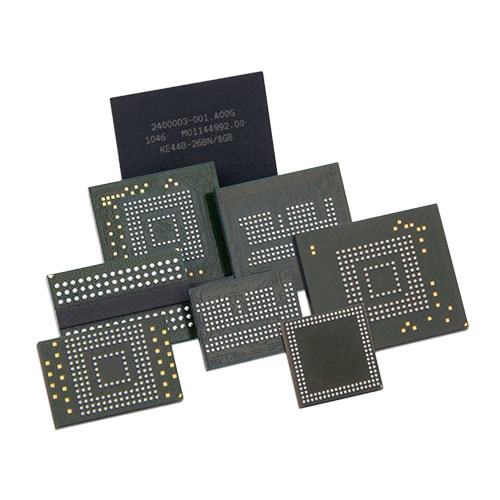 Flash / eMMC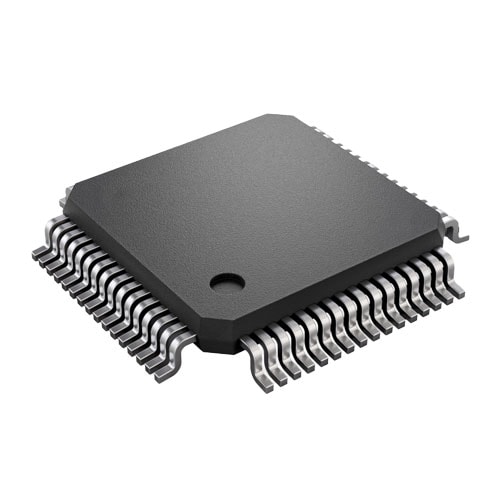 SoC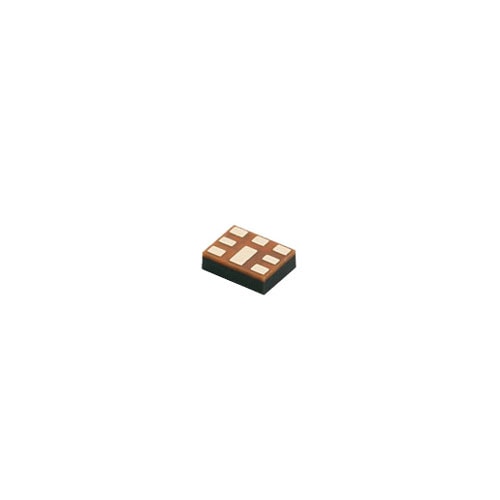 G-sensor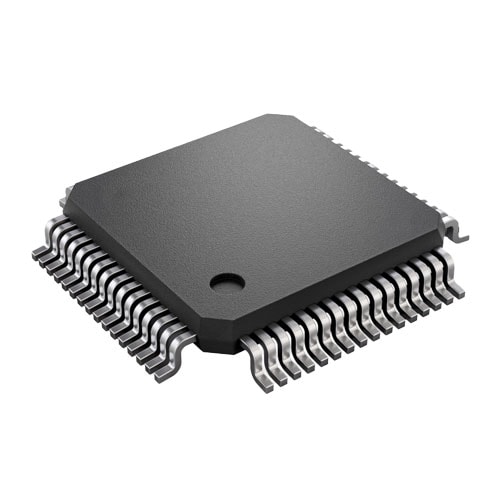 Amplifier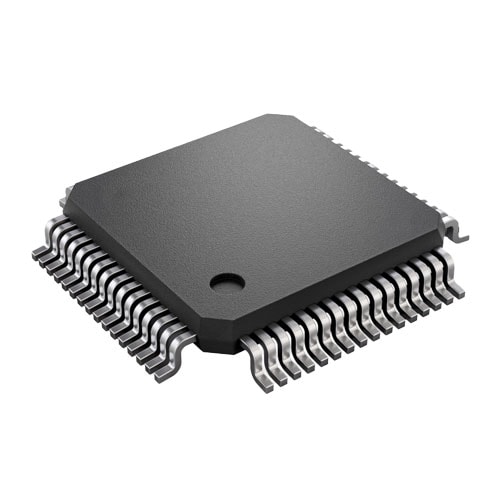 Power IC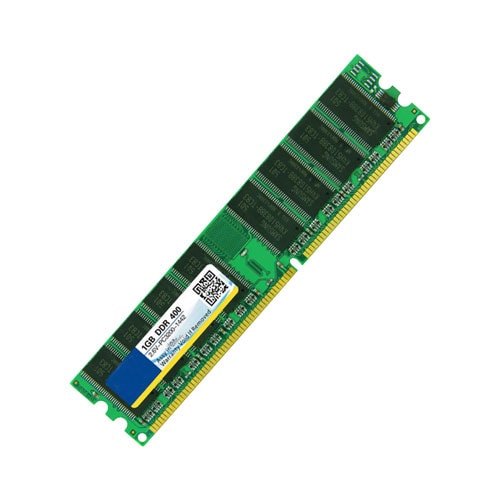 DDR