Solutions
Artificial Intelligence
---
Our AI product portfolio can enhance our customers' product performance and value by allow deep learning, machine learning, voice recognition, image recognition and big data analysis etc.
We work with our overseas and local suppliers which have electronic components specifically designed for face recognition, deep learning, autonomous vehicle applications, etc.

As the use of Artificial intelligence (A.I.) becomes increasingly widespread, we can provide solution includes GPU/NPU/TPU/FPGA/CPU chip, and A.I. acceleration card for digital transformation in Data Centers, Servers, Workstations, Surveillances, Medicals, Robotics, Automotives, FinTech, and Smart Consumer Devices.

Our solution can support customers to develop their specific A.I. Inference and machine learning applications . The ecosystems cover popular Operating systems, Application program interfaces (API), Frameworks, and Algorithms/Models.
Artificial Intelligence
Products Application
---
Our product portfolio including but not limited to the following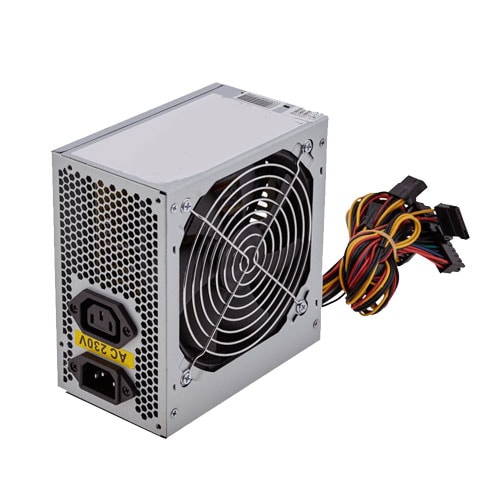 Power Supply Module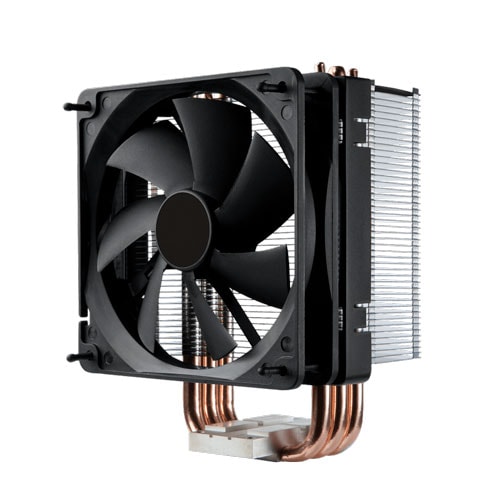 Cooling system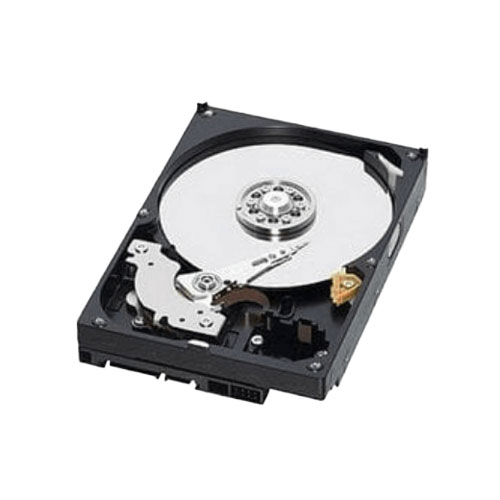 HDD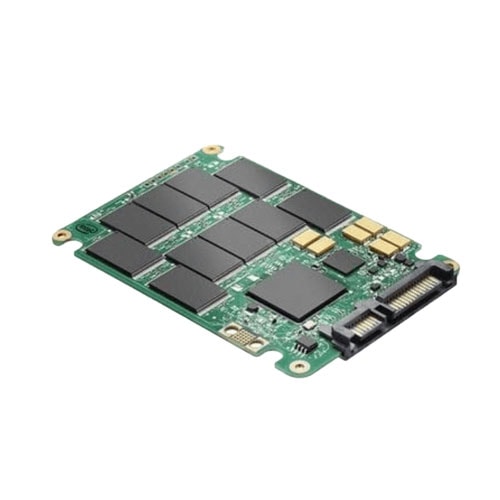 SSD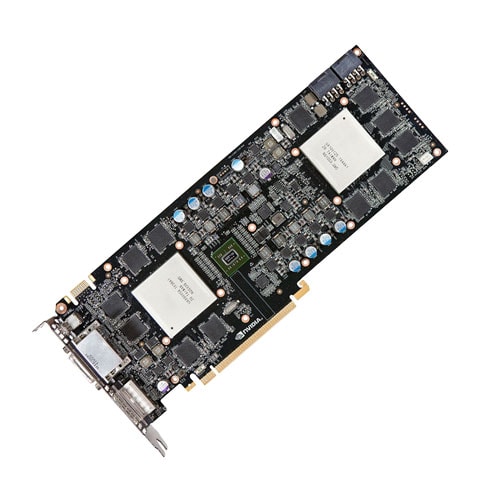 GPU cards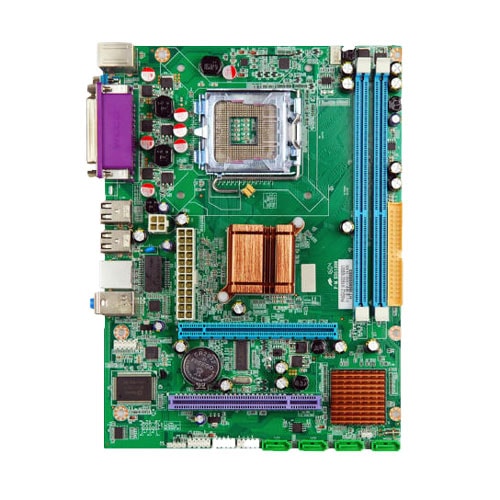 Motherboard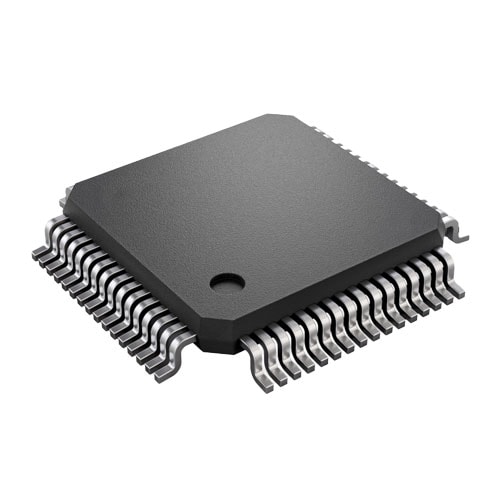 SoC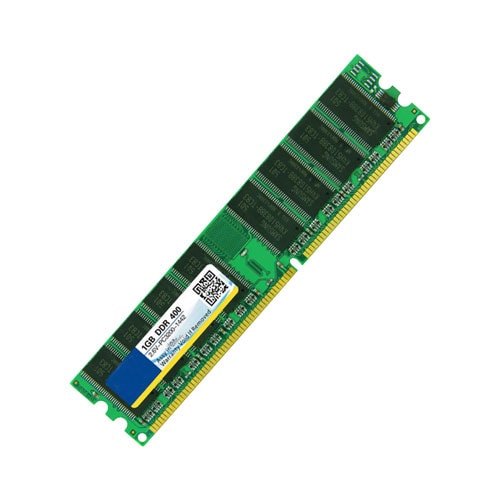 DDR