Solutions
Smart Devices
---
A smart device is an electronic device, generally connected to other devices or networks via different protocols such as Bluetooth, NFC, WiFi, 3G/4G/5G, etc., that can operate to some extent interactively and autonomously.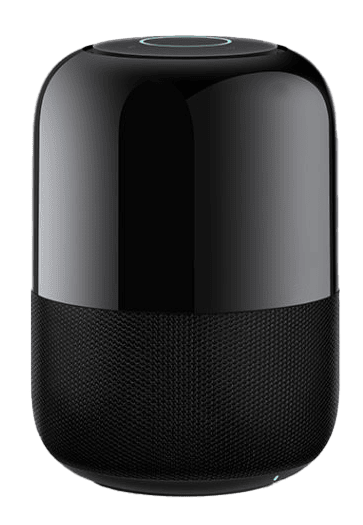 AI Speaker
The AI smart speaker, which has artificial intelligence voice control integrated, is becoming the next generation of smart home entrance.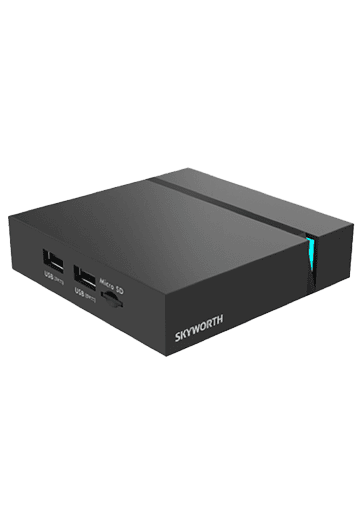 Smart OTT/ STB
An information appliance device, which generally contains a TV-tuner and network WiFi interface and displays output to a television set.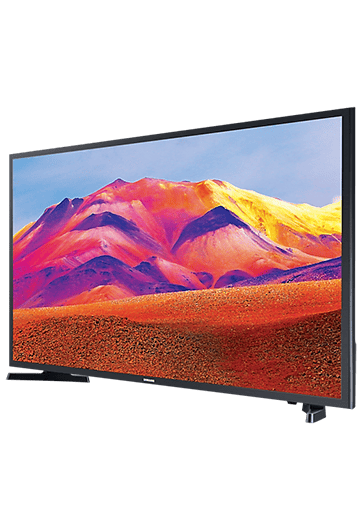 Smart TV
enhanced by Android's operating system will be able to converge between Tablet and TV and set-top box (STB).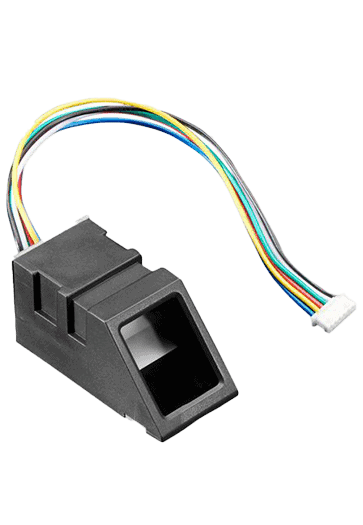 Smart Sensor
Fingerprint sensor is used to capture a digital image of the fingerprint pattern.
Face Recognition is used to match a digital image of human face with a database of faces.
Smart Devices
Products Application
---
Our product portfolio including but not limited to the following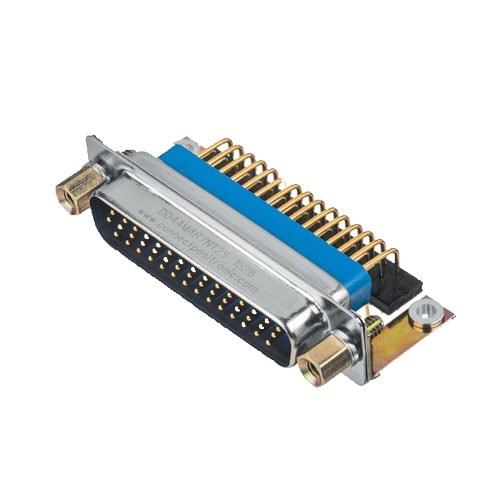 Connectors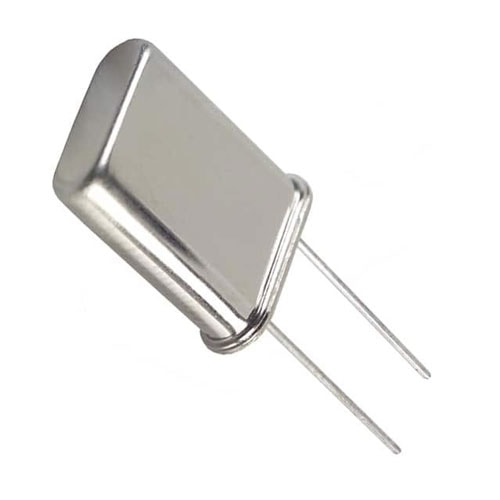 Crystal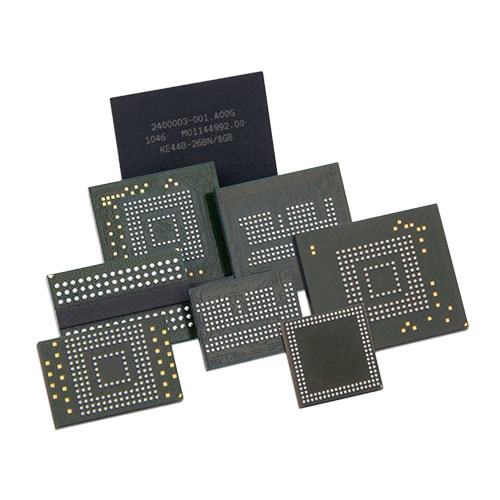 Flash / eMMC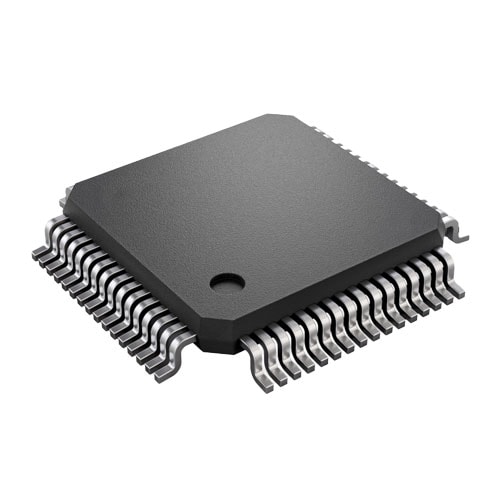 SoC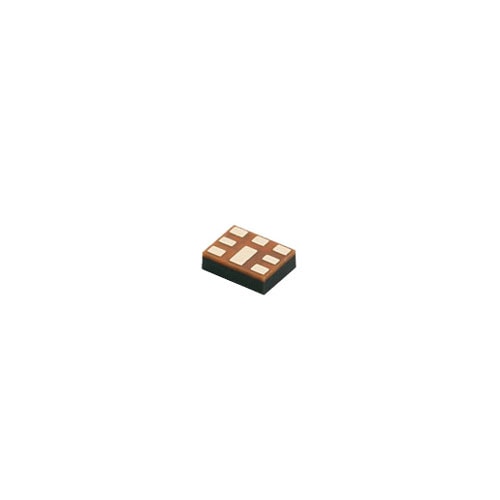 G-sensor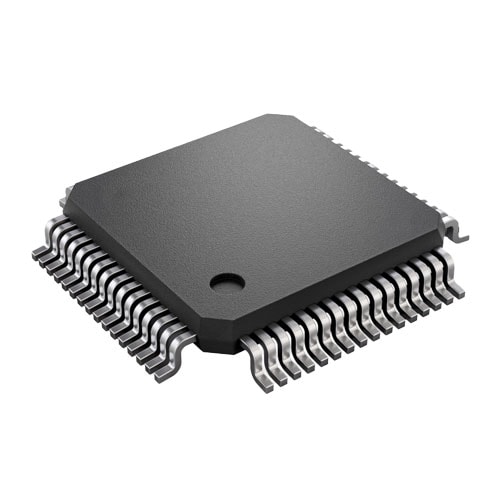 Amplifier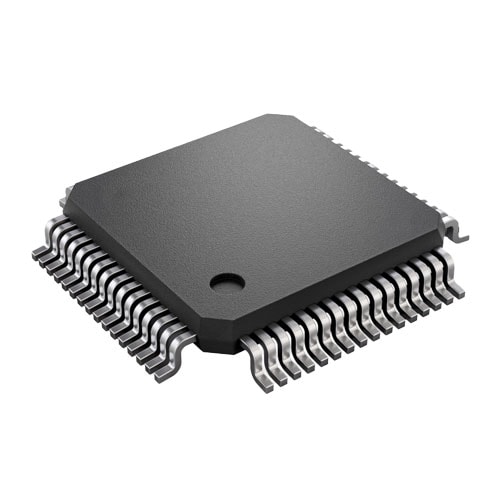 Power IC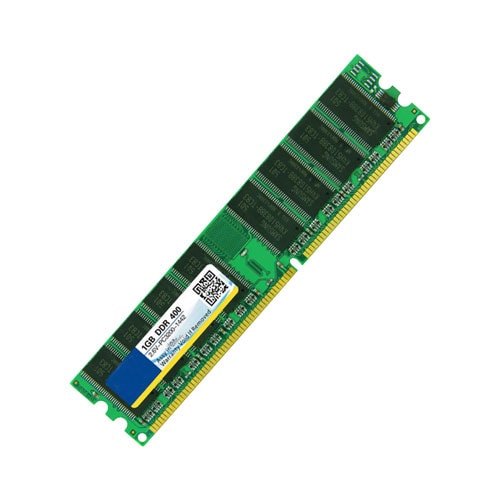 DDR